Home > IVR > 800 Phone Service > 800 Number Services
800 Number Service
Interactive Voice Response Solutions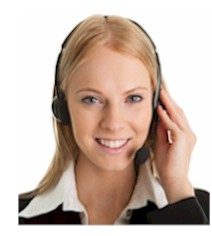 Database Systems Corp. provides a comprehensive 800 number answering service for it clients and outsourcing service customers.
By responding to prompts provided by our phone answering software, callers can now receive any information you choose to make available. Call centers in particular can become instantly more productive by letting the phone system gather caller information, verify caller identity and, if necessary, determine the best service representative to handle this request.
Contact DSC to learn more about our custom 800 number answering services and IVR development services.
Other Answering Service Resources
DSC provides the following 800 and answering services from its secure data center.
Additional Information
The following are related web pages maintained in this site that contain information about 800 phone services from Database Systems Corp.
Contact Us Today
Contact DSC to learn more about our IVR call processing services and phone systems.