Home > IVR > IVR Applications
IVR Applications
Interactive Voice Response Solutions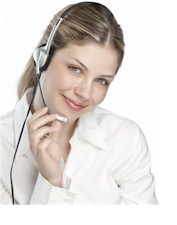 Database Systems Corp. (DSC) provides IVR (Interactive Voice Response) phone systems, IVR applications and IVR hosting services for clients throughout the USA and Canada.
Using our award winning IVR software, DSC has developed IVR applications quickly and efficiently for a wide variety of industries and government organizations.
IVR application development services are provided by DSC along with IVR software development tools. Based upon an Open IVR concept, phone applications can be designed and developed using common programming languages as documented in the DSC IVR software manual.
IVR Application Listings
The following are just a few of the interactive voice response applications developed by the experienced development staff at Database Systems Corp.
Contact Us Today
Contact DSC to learn more about our custom IVR call processing services and phone systems.